90 minute hands-on workshop to unearth awareness of your unique cyclical rhythm for self-care and alignment
The entire universe is flowing in cycles and your body is a piece of
that universal story. But for far too long we have been living in linear
systems and societies that want to divorce us from our natural rhythms. When we work against our nature it leads to stress, burnout and disconnection.
Menstrual cycle awareness (MCA for short) is a self-awareness tool to unearth the wisdom of your unique cyclical rhythm. By understanding how you ebb and flow through your cycle, you are able to be aligned to your truest self. Each layer of discovery takes you closer and closer to remembering your power and divine essence.
The basic element of menstrual cycle awareness is charting how you are doing and feeling in regards to your cycle day. In this workshop you will learn how to follow the landscapes of your physical, mental, emotional and spiritual bodies to discover patterns that are unique to you and your body.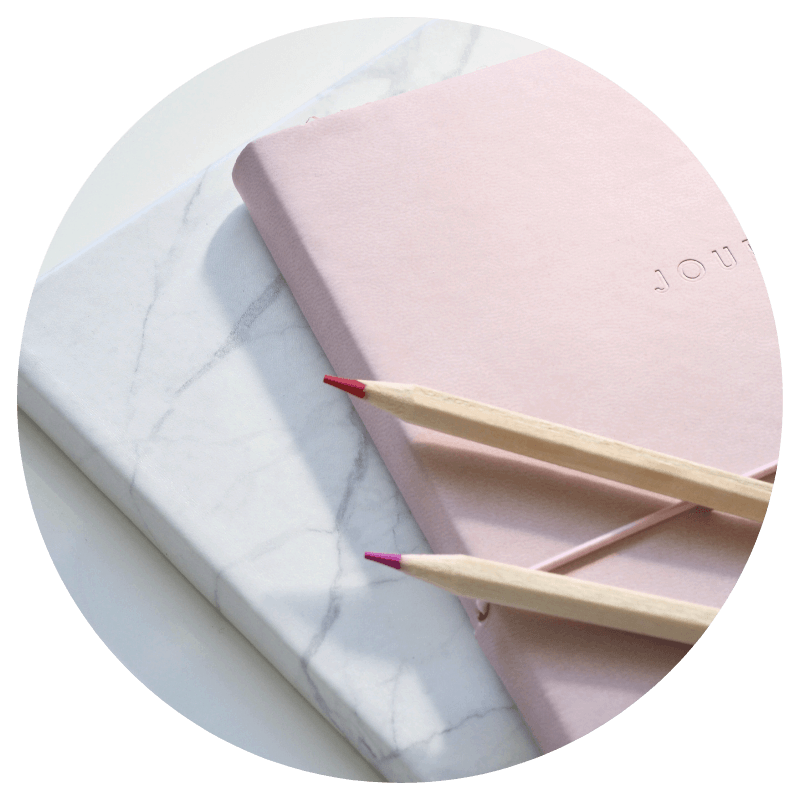 Who is this workshop for?
If you are mystified by your cycle and want to understand your own unique patterns
If you desire a grounding daily practice that connects you to your body
If you are a cyclical being trying to survive and thrive in a linear world
If you struggle to understand why you feel so different from day to day
If you want to explore deeper depths to your own self-awareness
If you desire to create bespoke self-care rituals that can support you in each season
If you want to unearth your true divine nature and purpose for this lifetime
There is something for everyone...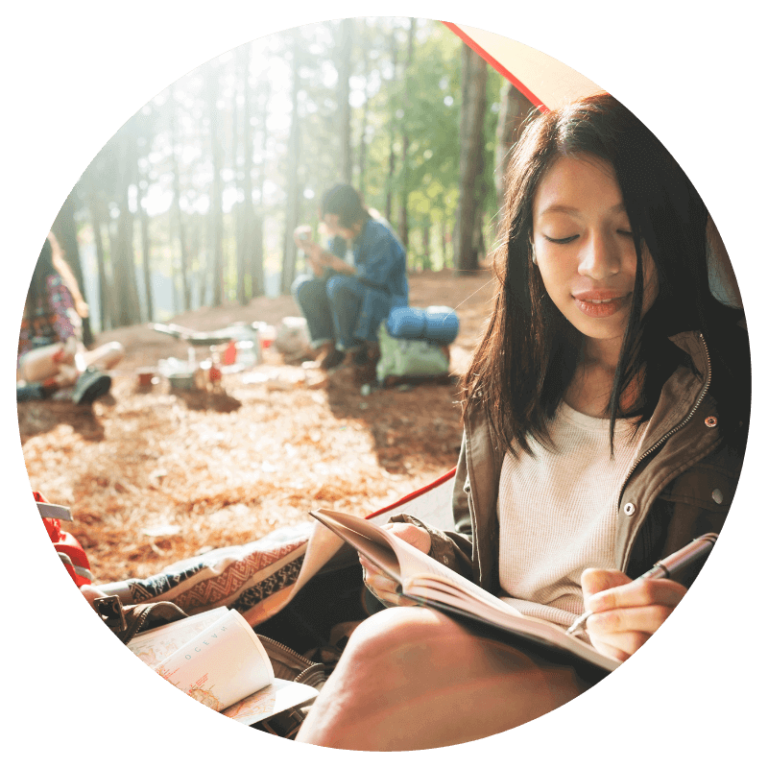 If you only have 2 minutes per day, I will be sharing the basic circular cycle charting that will capture an overview of your day.
If you have 5-10 minutes, I will share a bullet journal practice to add to your cycle chart that will help you track in more detail the specific patterns you want to see in your cycle.
If you have 10 or more minutes, I will share with you my personal practice of the circular cycle charting, bullet journal charting and free writing journaling. This will give you in depth insight into the inner workings of your cycle.
This is a hands on workshop where we will be doing these practices together. Bring your chart, journal, colors and a cuppa tea!
This Inner Sesaon's Cycle Chart!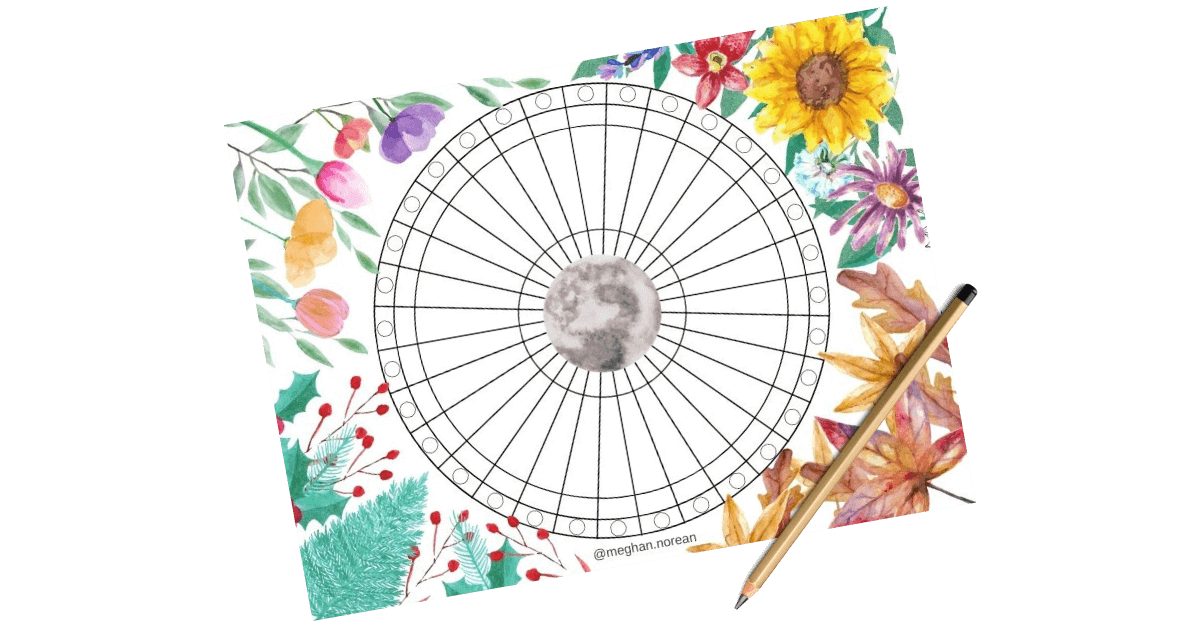 This Cycle Check-in Meditation!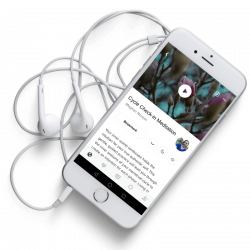 Meet Your Guide, Meghan (she/they)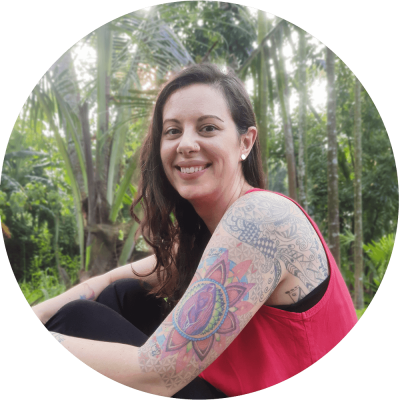 Charting with Menstrual Cycle Awareness has changed my life!
After 14 years of suppressing my cyclical nature with the hormonal birth control pill, I burnt out and lost sense of who I was. Not having the education about my body and its' cycle growing up, it wasn't until I turned 29 that I discovered my body's natural rhythm through my menstrual cycle.
Over the past 7 years I have been tuning in to my own ebbs + flows and I am continually learning more about my body and most importantly, who I am, through the practice of menstrual cycle awareness. I now know how to work with the strengths and care for the vulnerabilities that I experience in each inner season of my cycle. It has been nothing short of life-changing!
I hope you will join me to learn the basic elements of charting with menstrual cycle awareness to become conscious of your own cyclical nature. Your body is calling you home.
Sending love,
"In order to reclaim our full selves, to integrate each of these aspects through which we pass over the course of our lives, we must first learn to embrace them though our cycles."
― Lucy H. Pearce
You are invited to engage in this workshop through reciprocal generosity. Working within an anti-capitalist framework this offering is to be taken as a reciprocal relationship between you and me. I am giving you of my time, energy and wisdom as I hold this sacred space in an act of generosity, without any expectations. In reciprocity, you are invited to receive the gift of this workshop by donation or freely without guilt.
I have intentionally not put a price on this workshop, not because it is not valuable, but because value is subjective. When deciding upon the value you hold for this workshop, here are some points to consider:
Your financial means (things like basic needs met, income, investments, assets, house, car, vacations, entertainment you engage in, other expendable income)
The position and privileges you hold in society (such as race, gender identity, sexual identity, disability, socioeconomic, religion, country-based, birthplace)
Access to external support from family or loved ones
Your anticipated value of this workshop
What value would represent a commitment for you to be fully engaged
Your desire to give back in mutual aid so that others can join at a lower rate or freely
Financial contributions made in generosity are received with deep gratitude. Generosity is an act of spirit and energy, not tied to a specific amount. Please know that your time and engagement is a gift if that is all you are able to give.
You can click below to register for the workshop and practice reciprocal generosity. Once you register you will have immediate and lifelong access to the workshop.