together we will weave a story of embodied guidance and support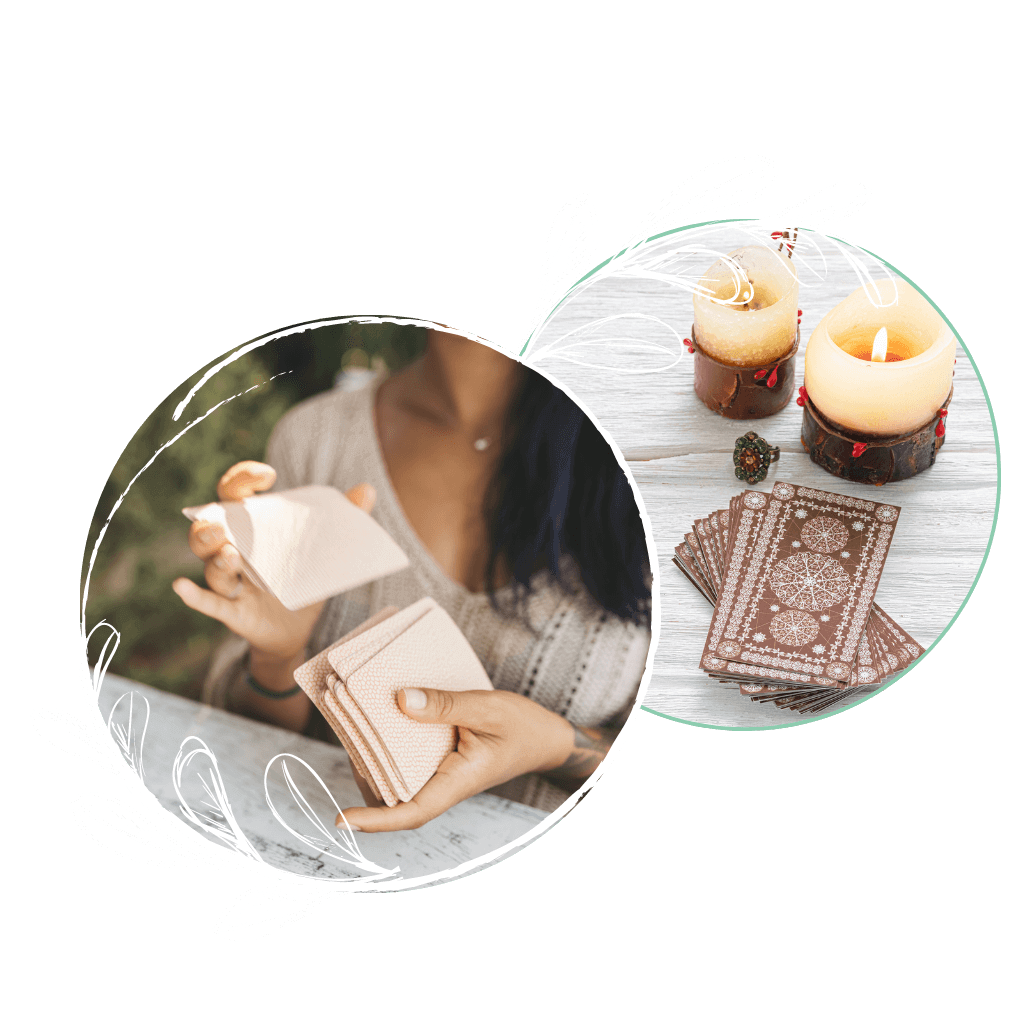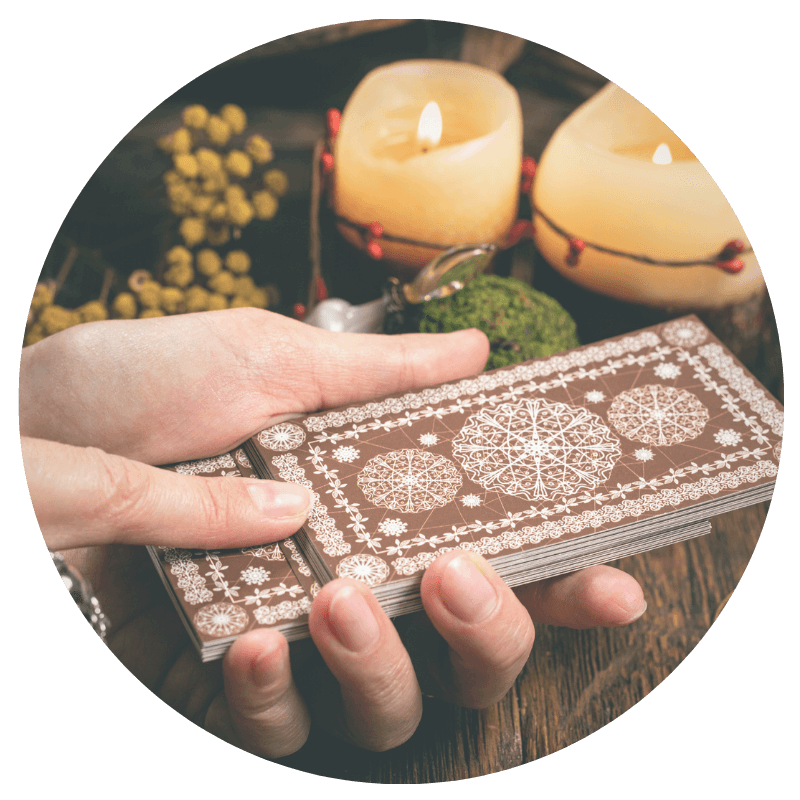 I do not pull a specific number of cards or do a spread during these sessions, I allow our intuitive energy to decide the number of cards that are needed to receive the guidance and support you are looking for.
You can either book a 30 minute one on one session that will explore one question or situation or a 60 minute session that we can explore up to three questions or situations. After you make the payment you will be guided to fill out an intake form giving details of your situation and taken to a calendar to book your session. Please read the note below on pricing to know which tier you fall under.
$45 for Supported Tier
$60 for Standard Tier
$75 for Redistribution Tier
*all prices in usd
$90 for Supported Tier
$120 for Standard Tier
$150 for Redistribution Tier
*all prices in usd
This is a 15 minute pre-recorded video that will be sent to your email addressing one question or situation you have. This is meant to be for a situation that you are seeking more immediate guidance for and would like a short and more concise reading.
After you make the payment you will be guided to fill out an intake form and then will receive your reading within 48 hours if I am not on menstrual leave.*
Suggested donation is $15-30 usd, but you can give below or above with whatever you consider to be a fair amount.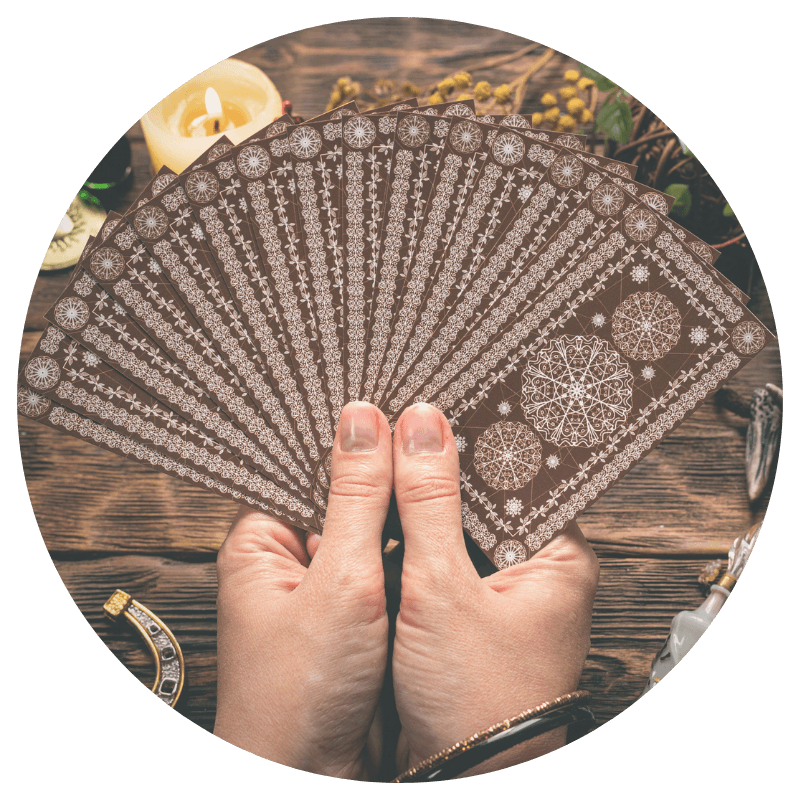 A Note on Pricing and Accessibility
The pricing for my tarot readings are on a tiered pricing basis. The support tier is subsidized so that those who cannot afford to pay the standard price can still benefit from a reading. The redistribution tier is for those experiencing financial security and have the means to reconcile system inequity. When you are deciding where you fall on the tiers here are some thoughts to ponder:
Your financial means (things like basic needs met, income, investments, assets, house, car, vacations, entertainment you engage in, other expendable income)
The position and privileges you hold in society (such as race, gender identity, sexual identity, disability, socioeconomic, religion, country-based, birthplace)
Access to external support from family or loved ones
Your anticipated value of the tarot reading
What value would represent a commitment for you to be fully engaged
Your desire to give back in mutual aid so that others can receive a reading at a lower rate
The live one on one sessions are held on Zoom with live captioning available during the session. You can choose to receive a transcript, audio recording and/or video recording (via a private YouTube link) to keep forever after the reading.
The recorded sessions will be sent to your email with a private YouTube link that only you have access to with closed captions available. You will also receive an image of your cards in the email. For the 15 minute donation readings I aim to get them to you within 48 hours. *Please note that I take 5 days off every menstrual cycle during my inner winter, so if you do not receive your reading within a week please contact me to make sure it went through.
Please contact me if there are other accessibility features you need to participate fully.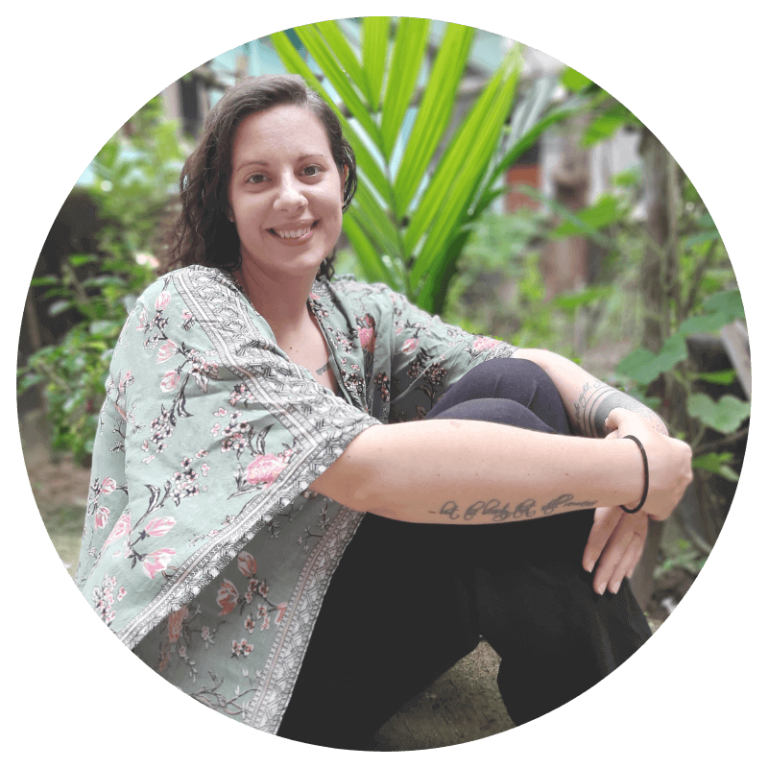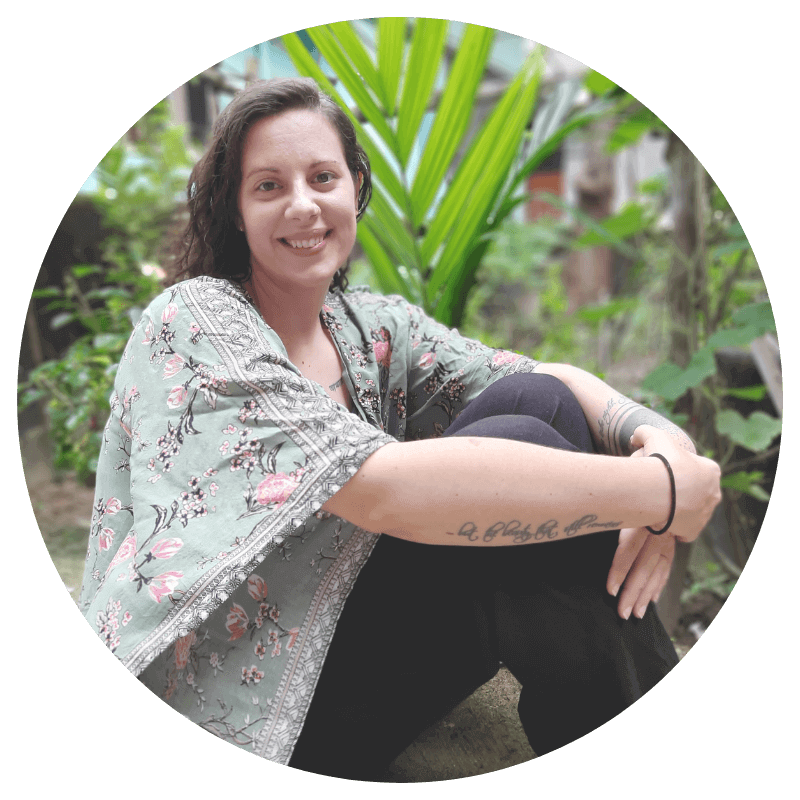 I read tarot with the guidance and support of Spirit, my intuition, and embodied experience. I tap into the archetypal energies, stories, and symbols that the cards share to unearth meaning into your current situation.
I do not claim to know all the answers or tell you how the future will unfold. I cannot tell you anything that your inner being doesn't already know, but the cards can help bring those messages into your conscious awareness. Therefore, these sessions are not predictive or prescriptive in nature but invitational.
The lens through which I see and practice tarot are informed largely by my cycle awareness, connection to the earthly seasons, anti-capitalist views, training in movement and trauma therapy and non-binary identity.
I do not provide readings for third parties, answer yes or no questions, or provide medical or legal advice.
I only intend to provide guidance and advice to support your spiritual and personal growth. We will work together to make connections to the different aspects of your life, guided by the cards, intuition and energy.
Tarot Readings on Insight Timer
Around every new and full moon I lead a live tarot session on the Insight Timer App. These sessions are free to join and during the session you can give a donation as an act of reciprocal generosity for my time and energy, as well as, the support that the readings give you.

I also lead weekly cycle check-in live meditations, a weekly live on various topics of cyclical living and have free meditations available to listen to on Insight Timer. Follow me there so you will be notified of all of my upcoming sessions and meditations.