explore the sensuality of summer on this solstice retreat
Ahhh… the Summer Solstice, the height of the sun and light and bliss! You are being invited to tap into your bodily senses to take in more pleasures this summer.
Now some of you might be thinking, "but Meghan with so many terrible things happening in the world how could I possibly connect to my pleasure?". I hear you! I am with you! We will explore this together, for our well-being depends on it.
When you can follow your pleasure and connect with your bodily senses, you are resourcing yourself to be more resilient. You are re-calibrating your body towards safety and therefore away from stress + anxiety. And from that place you can be a light of hope to the world around you.
This Summer Solstice retreat is a sacred container where you will be guided to allow all the energy of summer to flow through you. Leaving the retreat feeling energized, renewed, and ready to share your light out into the world!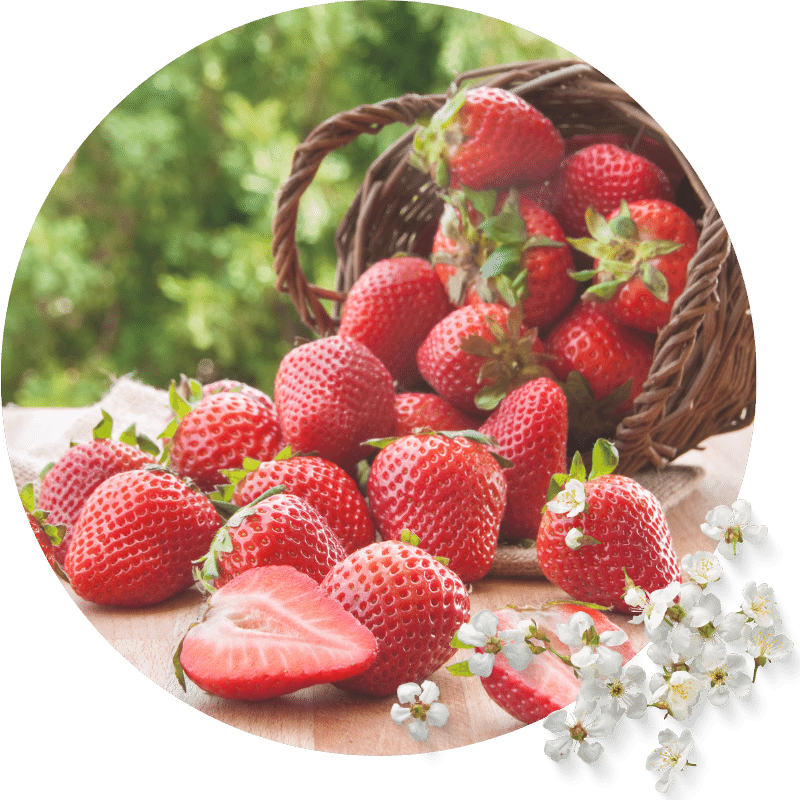 During this Solstice Retreat, you will tap into the magic of...
the energy of the tarot to awaken your pleasure meditation to explore your bodily senses being in harmony with the cycles of body + earth intuitive guidance through journal writing community that values you for who you are Take a peek at the Retreat Schedule...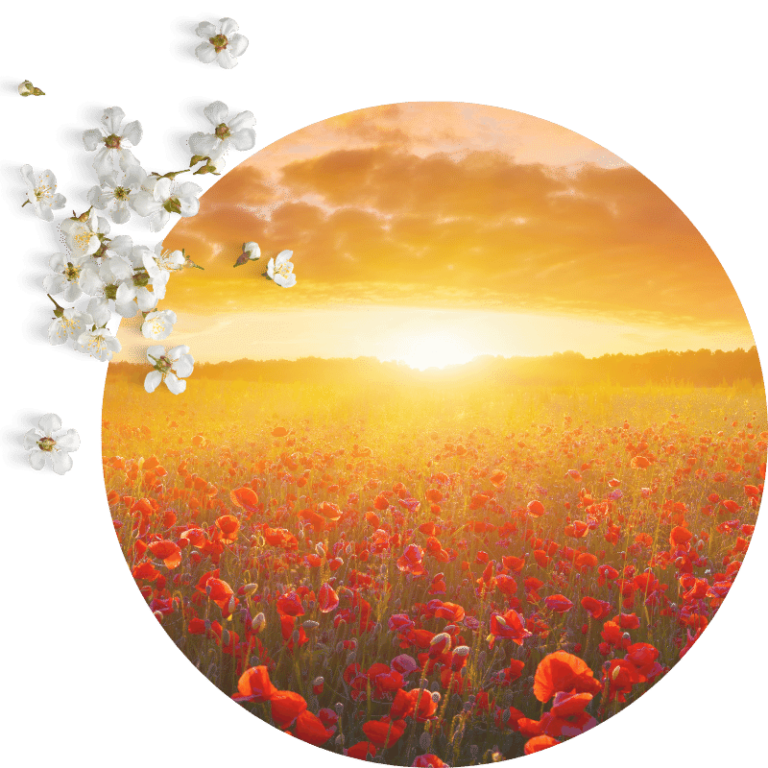 These were held live over the weekend of June 25+26, 2022. They have been recorded and you will receive access to all of the replays after signing up.
Here are the circle recordings you will receive:
Opening Circle- 60 min
Tarot and Journaling Circle- 90 min

Ritual Magic Circle- 90 min
Closing Circle- 60 min
Each circle also has moments of grounding, meditation, somatic awareness and sharing together.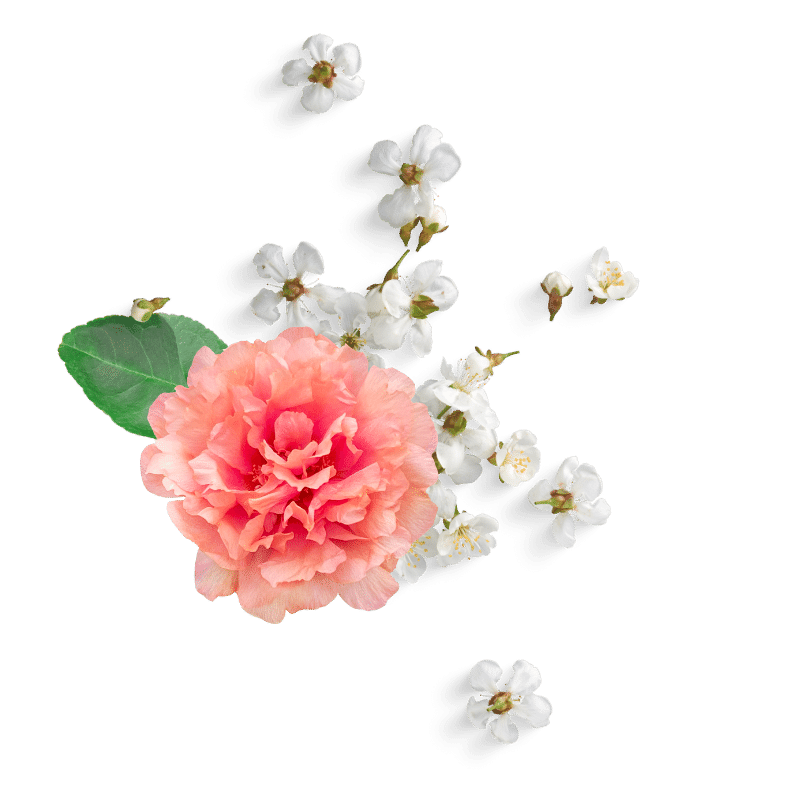 If you are overwhelmed with your daily life and all the things on your to do list.
If you find it difficult to take time and space to nourish yourself.
If you are busy, busy, busy and you need a moment to come home to yourself. 
If you are always giving to others and need reminded that you deserve pleasure too.
If you feel disconnected from your calling and what gifts you have to offer the world.
If you desire to live closer aligned to the seasonal energies of the body and earth.
If you want to resource yourself with more resiliency to feel safe in body, heart, and mind.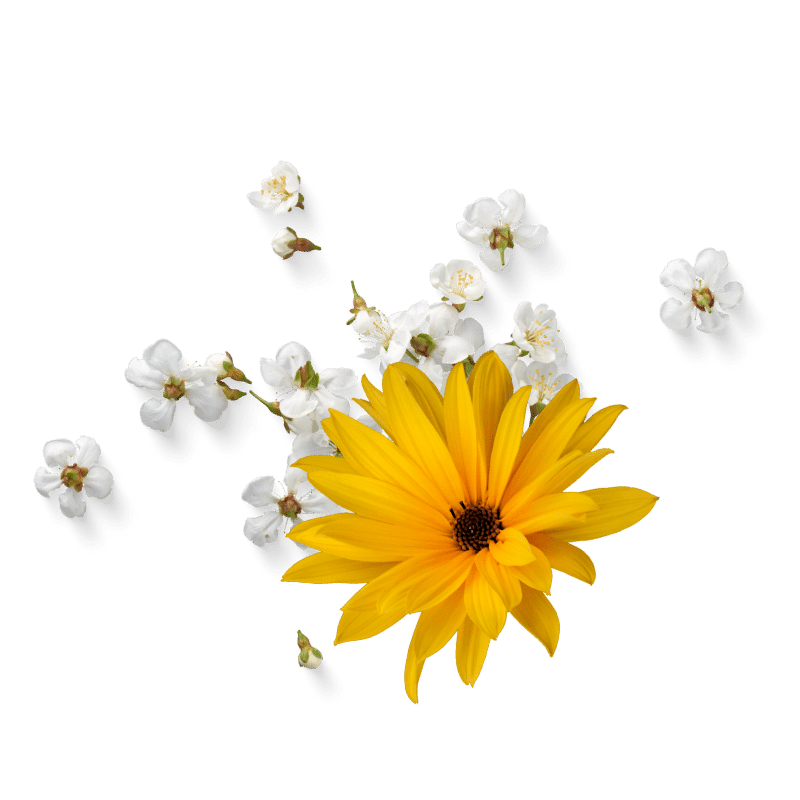 Meet Your Guide, Meghan (she/they)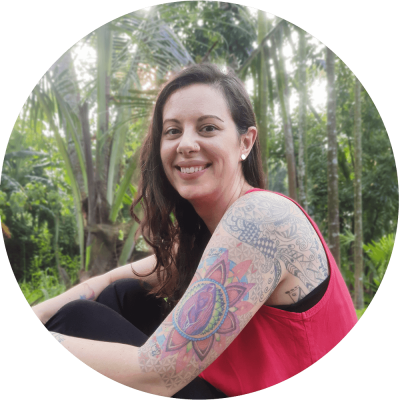 Hey all! If you are new around here, you may not yet know that I'm a cyclical living guide weaving together cycle magic for the regeneration of body + earth + community. I'm here to create sacred space as we journey into remembrance and reclamation of our power through ritual, embodiment, meditation and tarot.
Summer has never been my favorite season. It has felt overbearing and just too much! This all began to change last year when I intentionally decided to follow my pleasure. Opening myself up to a deeper embodied experience through my senses, created more safety and resilience within.
But it did not come easily as there were many (and still are a few) layers of guilt to push through. In the culture I grew up in working hard, pushing yourself to the limits, and burning out are the status quo. So when I began to push against this notion and took time off, even in the height of my inner summer, a lot of those shadows were lurking underneath.
This retreat is a time for all of us to come together in a shared sacred container to push against these notions that we should feel guilty for seeking out pleasure and embodying sensuality. These are our birthrights as human beings. Just look at the orchid and tell me that we aren't all created to experience pleasure!
Sending love,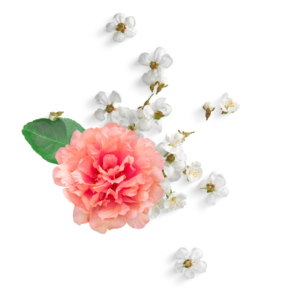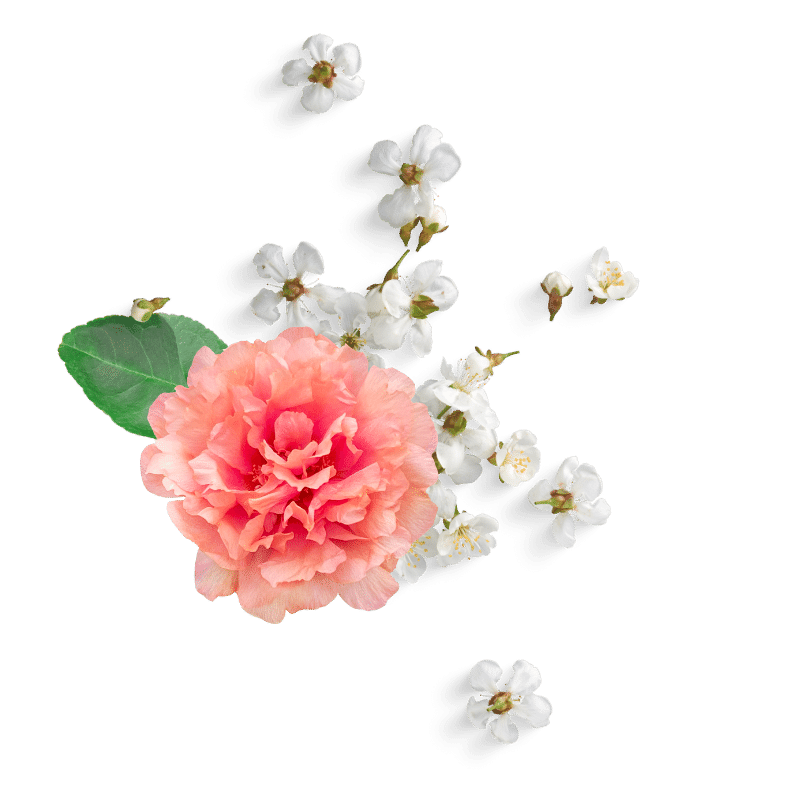 "What's my guilty pleasure? The thing is, I never feel guilty about pleasures."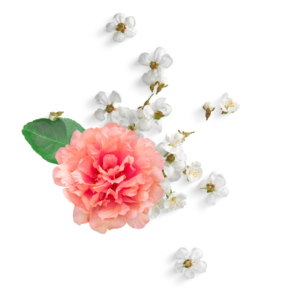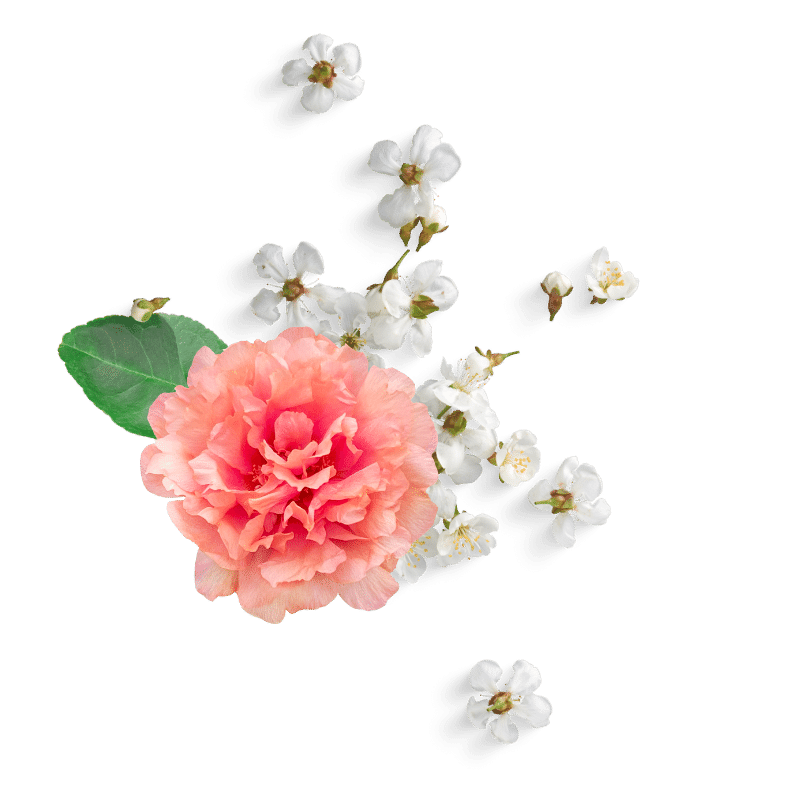 You are invited to engage in this retreat through reciprocal generosity. Working within an anti-capitalist framework, I am giving you of my time, energy and wisdom as I hold this sacred space in an act of generosity, without any expectations. In reciprocity, you are invited to receive the gift of this retreat by donation or freely without guilt.
I have intentionally not put a price on this retreat, not because it is not valuable, but because value is subjective. When deciding upon the value you hold for this retreat, here are some points to consider:
Your financial means (things like basic needs met, income, investments, assets, house, car, vacations, entertainment you engage in, other expendable income)
The position and privileges you hold in society (such as race, gender identity, sexual identity, disability, socioeconomic, religion, country-based, birthplace)
Your anticipated value of this retreat
What value would represent a commitment for you to be fully engaged
Your desire to give back in mutual aid so that others can join at a lower rate or freely
Financial contributions made in generosity are received with deep gratitude. Generosity is an act of spirit and energy, not tied to a specific amount. Please know that your time and engagement is a gift if that is all you are able to give.
You can click below to register for the retreat and practice reciprocal generosity.