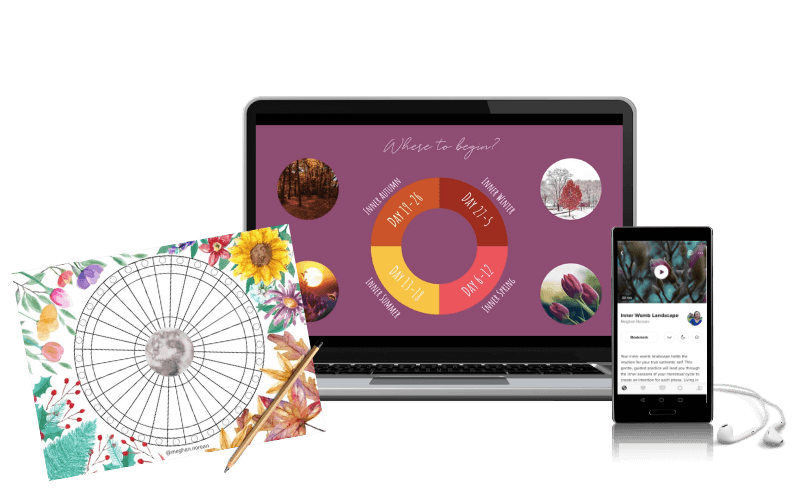 Begin your cycle journey today
Are you new to cyclical living and looking for guidance on where to go next?
These specially curated gifts will guide you as you begin your cycle awareness journey and into a life of spaciousness and flow:
Inner Seasons Cycle Chart, a path to understanding your unique rhythm
Inner Womb Landscape Meditation, to tap into the energy of your womb
My heart is filled with gratitude that you are here and want to learn more about your cyclical body!
As a cyclical living guide and womb witch, my passion lies in weaving together cycle magic for regeneration of body + earth + community, so you have come to the right place if you are looking to transform your relationship with your body, the earth and in your relationships.
Through ritual, bodyfulness, meditation and tarot, I'm creating a sacred space for you to journey into remembrance + reclamation of your cyclical power, because there is magic within your womb!
I dream of a world where every bleeding body is honored for their natural rhythms and menstrual equity  + empowerment is in abundance.
Together we can build this cyclical revolution!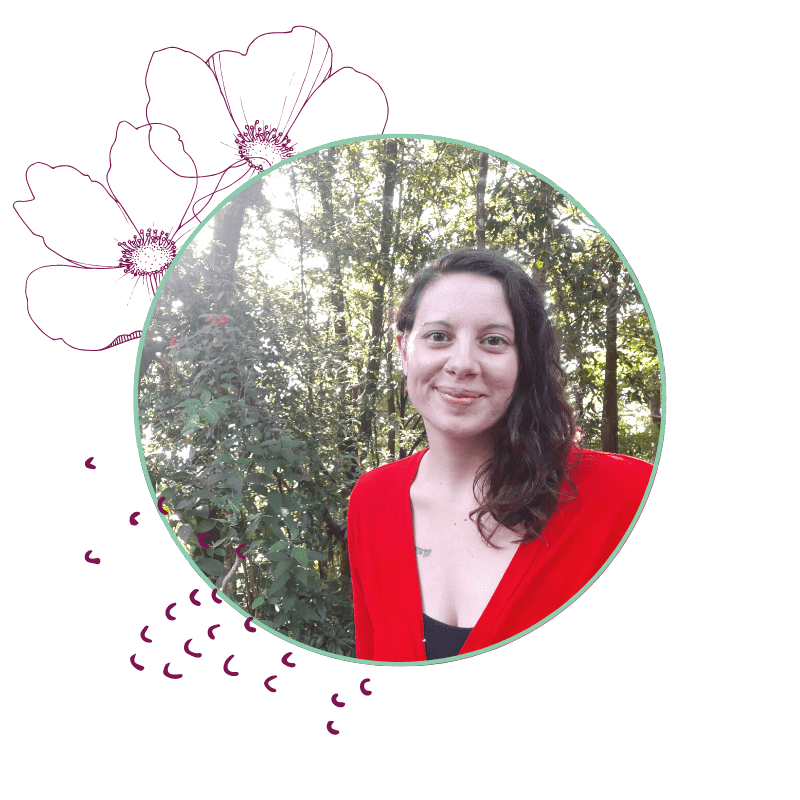 I can guide you on the path to:
How can I support you today?
Beautiful things people are saying...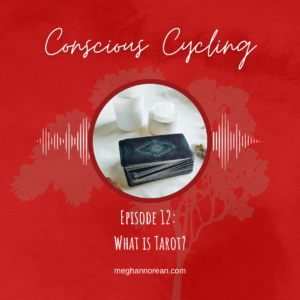 Today's episode of Conscious Cycling we are exploring what is tarot, what the cards mean, how to use them and a collective reading for peace.
Read More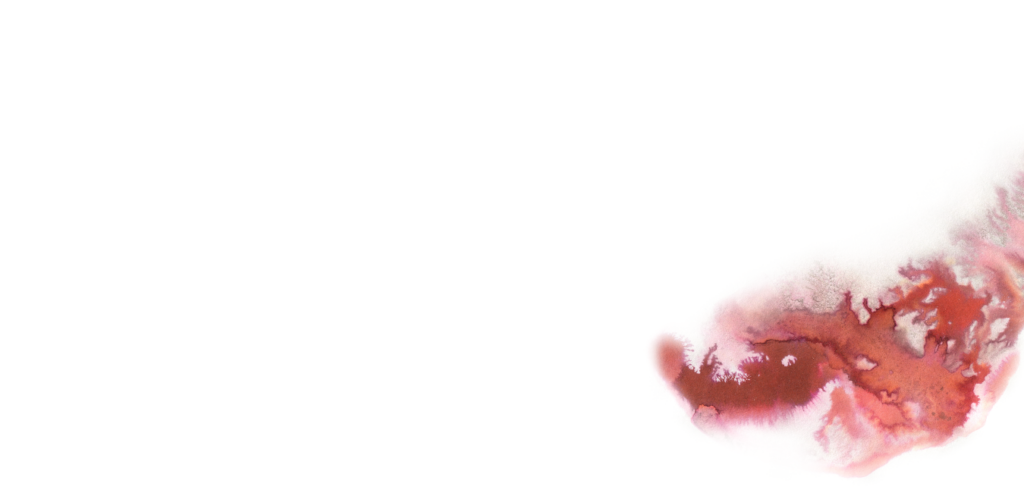 I am Meghan Norean Peterman, child of Rhona and Kevin, with ancestry woven back through Celtic and Germanic lands.
As a white-body settler on colonized lands, I acknowledge with respect and give thanks to the Susquehanock and Haudenosauneega Confederacy on whose land I was born and raised. Today I live as a visitor upon the lands of the Bengali people in Kolkata, India. I offer deep reverence and gratitude to these people as well as the Adavasi tribes who were here before as the original stewards of the land and their descendants who continue to steward the land today. I ask for their permission to be a guest on this land and to be in right relationship with this land. 
If you are a guest or settler upon the land, I invite you to learn about the indigenous community of the land you currently occupy on Native Land and contact the leaders to learn how you can contribute reparations to their community, by way of a land tax.