30 Day Cycle Check-in Ritual
5 minutes a day to transform your life
August 16-September 14, 2023
30 days of daily cycle check-ins in the Cyclical Living Community
and 3 live check-ins on Zoom
*this is a free offering or you can donate through reciprocal generosity to give back for the time and energy it takes to create and hold this space!
A cycle check-in can be one of the most transformative practices to expand your self-awareness. You can either track along with your menstrual cycle or the lunar cycle and connect where you are with your physical, mental, emotional, and spiritual self each day.
This simple (and yet also challenging) practice builds a foundation of holistic body literacy where you can discover your natural rhythm of strengths and vulnerabilities. With this awareness you will know how to take care of yourself and communicate your needs to others.
Doing a daily cycle check-in is the foundation for cycle awareness and cyclical living, but it can be difficult to create the habit especially in our fast-paced world. This 30 day ritual can help you in creating the habit of checking in with yourself in a container of a safe and supportive community. You will not be alone in this experience!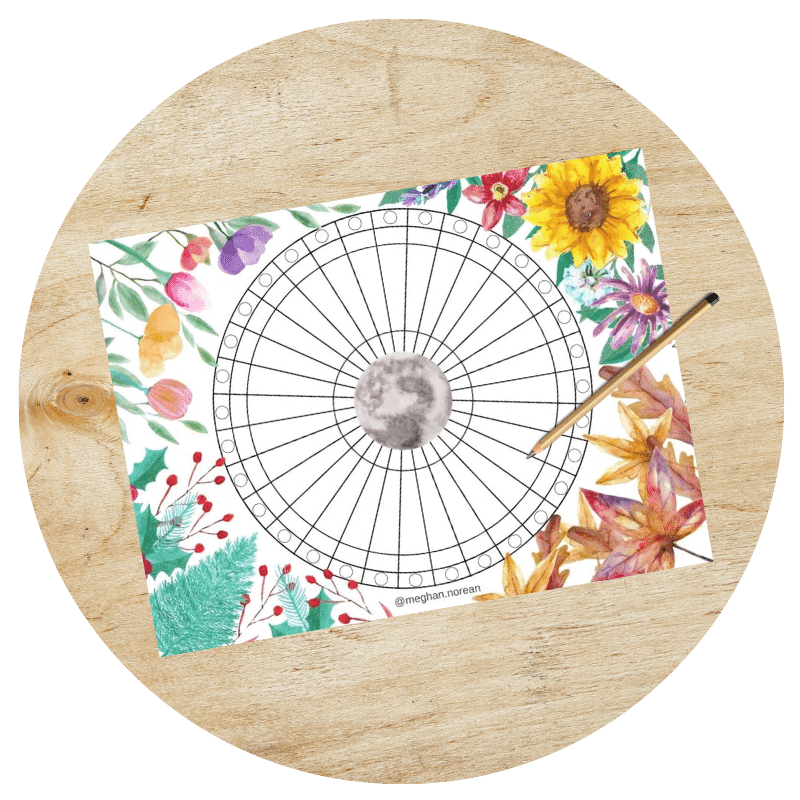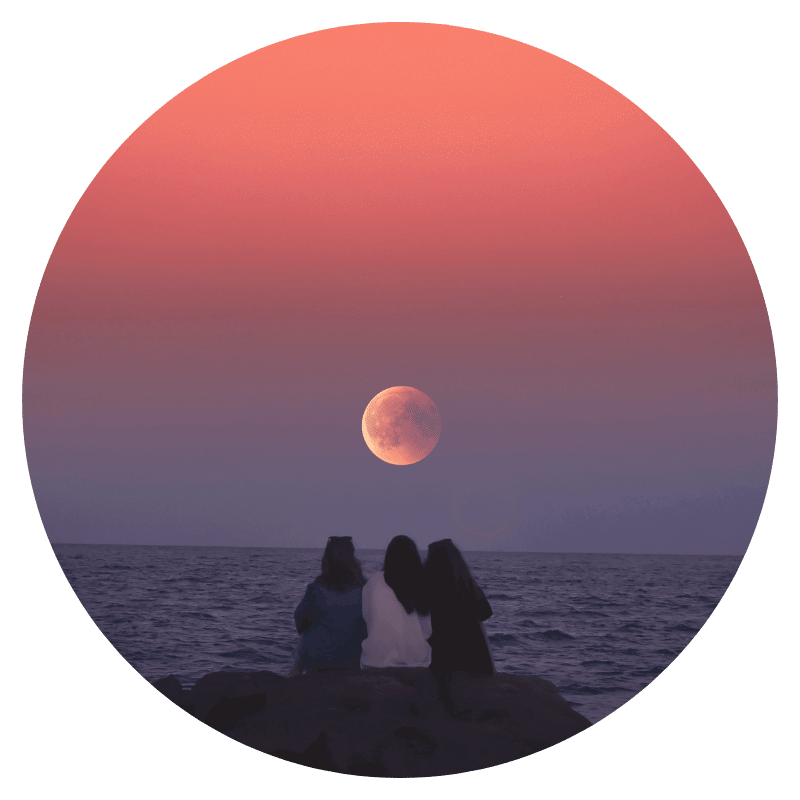 We begin and end our ritual with the new moon. Everyday in the Cyclical Living Community (which is a free community hosted on Mighty Networks) there will be a post where you can share where you are in your cycle and how you are doing that day. In addition to the daily check-ins we will have three live check-ins on zoom:
Opening Check-in: Wednesday, August 16th @ 6pm ET
Midway Check-in: Wednesday, August 30th @ 12pm ET

Closing Check-in: Thursday, September 14th @ 6pm ET

The live check-ins will be 60 minutes with a journal practice to connect with how you are doing physically, mentally, emotionally, and spiritually. Then there will be space to share and ask questions.
If you aren't aware of your natural rhythm, but have a desire to discover it.
If you want to learn more about where your innate strengths and vulnerabilities lie.
If you are busy, busy, busy and would like a moment to come home to yourself each day. 
If you are curious about cyclical living and how to do it.
If you desire to live closer aligned to the seasonal energies of the body and earth.
Meet Your Guide, Meghan (she/they)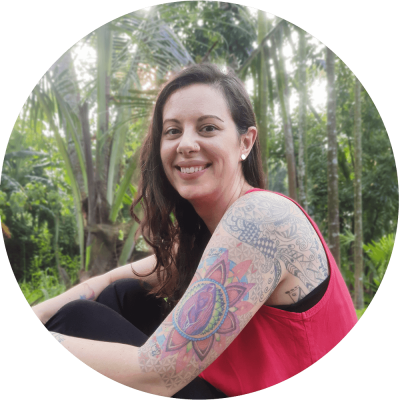 Hey all! If you are new around here, you may not yet know that I'm a cyclical living guide weaving together cycle magic for the regeneration of body + earth + community. I'm here to create sacred space as we journey into remembrance and reclamation of our power through ritual, embodiment, meditation and tarot.
I have been doing cycle check-ins for over 8 years now and this practice has been the foundation upon which I now know more about myself and how I move through the world. Not only has this practice transformed the way I care for myself, it has transformed the way I care for the Earth, for we are one in the same. My desire is for everyone to have access to their cyclical nature so that we are living in alignment with our bodies and the natural world around us.
This ritual is a time for us to come together in a shared sacred container to hold each others hands through the ebbs and flows of our cycles. Knowing that you are not alone in this practice can create a gentle accountability to stay with it and discover yourself. I hope you will allow me to share this transformative practice with you.
Sending love,
"In order to reclaim our full selves, to integrate each of these aspects through which we pass over the course of our lives, we must first learn to embrace them though our cycles."
30 Day Cycle Check-in Ritual
August 16- September 14, 2023
30 days of daily cycle check-ins in the Cyclical Living Community
and 3 live check-ins on Zoom
*this is a free offering or you can donate through reciprocal generosity to give back for the time and energy it takes to create and hold this space!