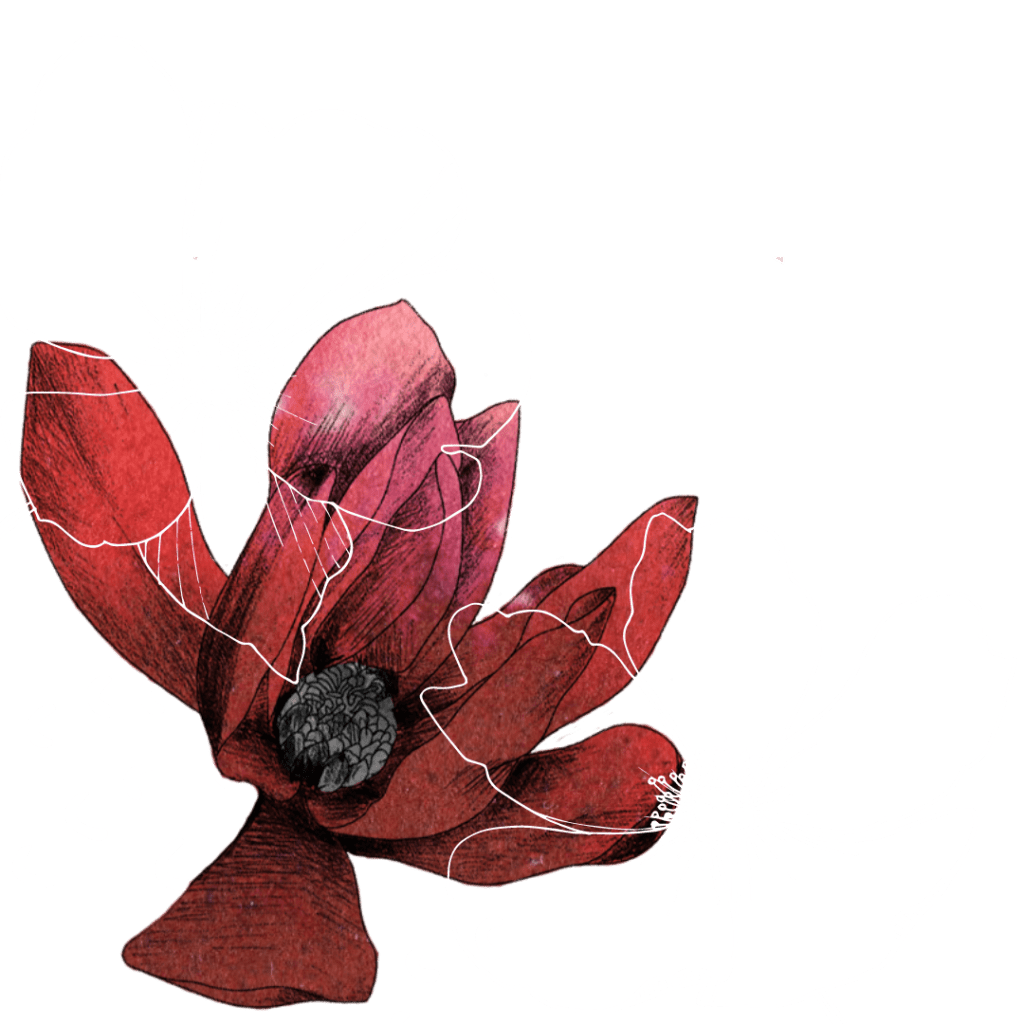 Cyclical Living in a Linear World
A free masterclass to discover more spaciousness in your cyclical body while living in this world that doesn't honor your natural rhythms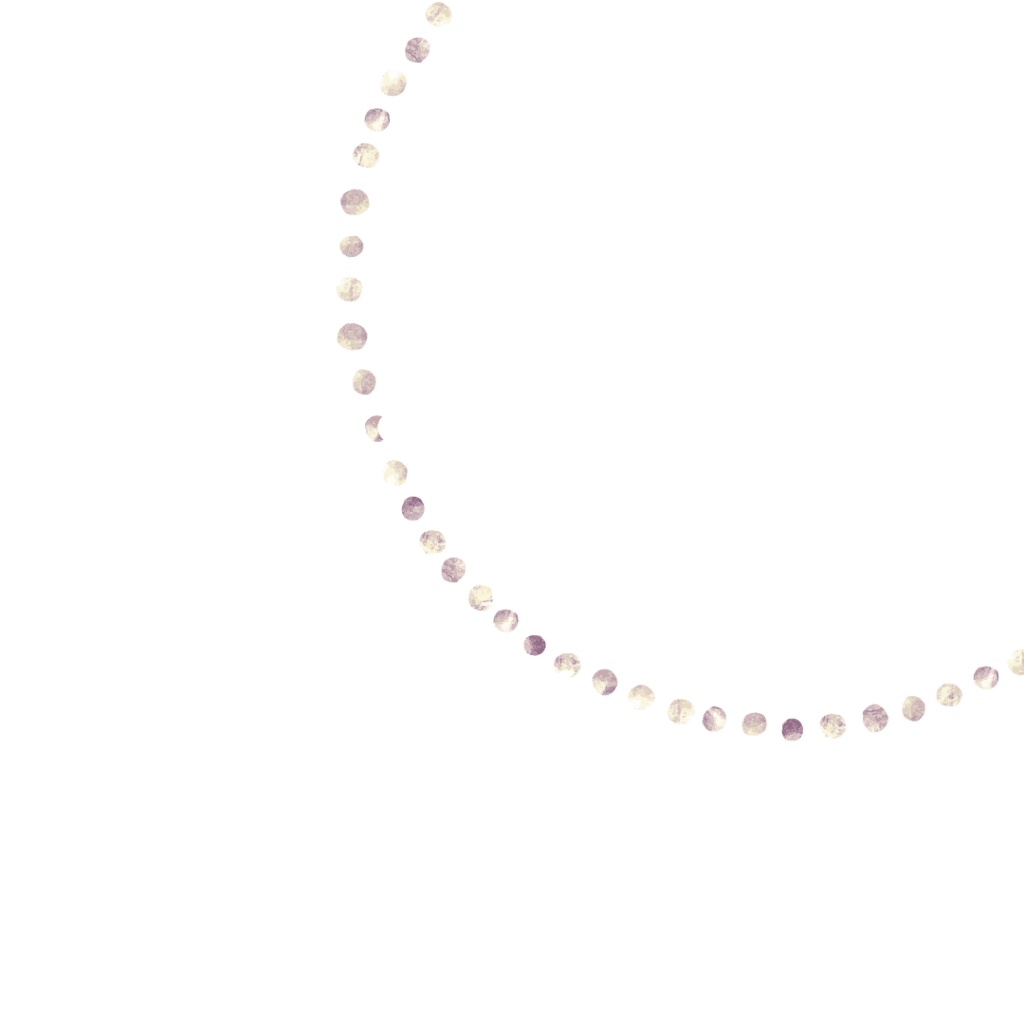 February 27th at 11am EST
*If you can't make it live, a recording will be available for one week after the workshop.
Honoring yourself when the world doesn't
So many women and womb-bodied people experience menstrual problems because we live in a world that does not honor, or even recognize, the natural rhythms of our body.
Have you ever had to pop painkillers while you're bleeding because you had to go to work and push through the pain?
Have you ever struggled communicating your needs around your cycle with your partner and/or kids?
Do you ever wish you had a friend you could call up to tell them you're pre-menstrual and struggling to hold all the emotions?
Our modern day society, set up on the structures of colonial patriarchy, doesn't make it easy to align our lives with the rhythm of our body, but working against those rhythms can be harmful to ourselves and those around us.
If you've been struggling to find ways in which you can care for your needs, on any given day of your cycle, when the structures around you don't give a damn, well then this webinar is just for you!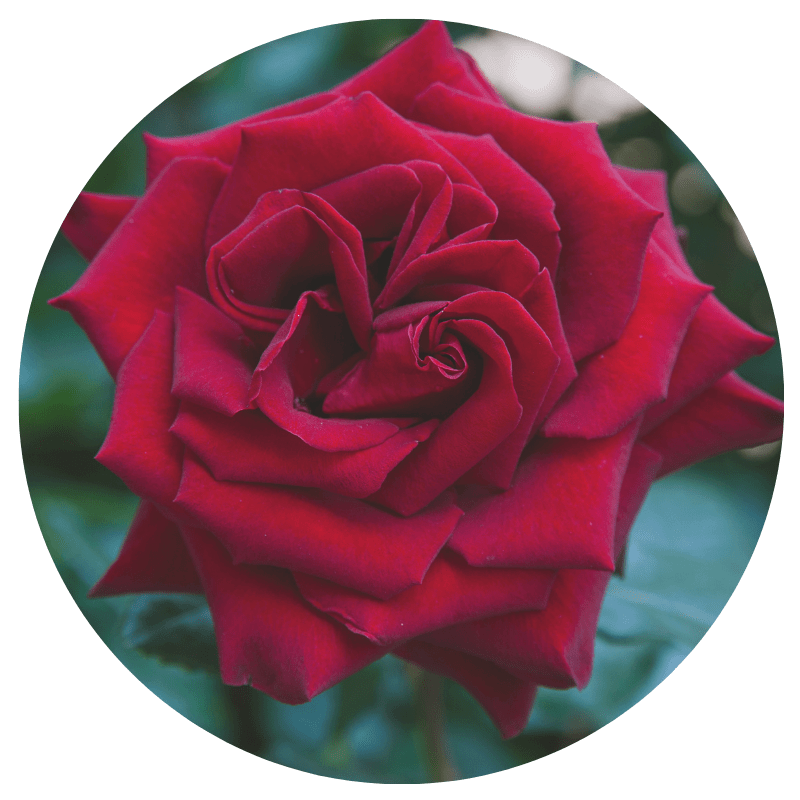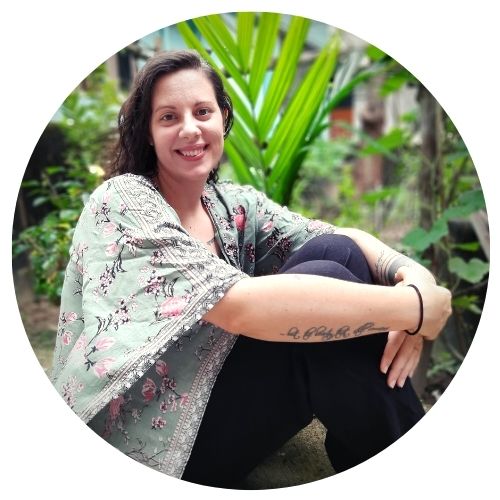 After 14 years of suppressing my cyclical nature with the hormonal birth control pill, I burnt out and lost sense of who I was. Not having the education about my body and its' cycle growing up, it wasn't until I turned 29 that I discovered my body's natural rhythm through my menstrual cycle.
Over the past 6 years I have been tuning in to my own ebbs + flows and I am continually learning more about my body and most importantly, who I am, through the practice of menstrual cycle awareness. I now know how to work with the strengths and care for the vulnerabilities that I experience in each inner season of my cycle. It has been nothing short of life-changing!
I am hopeful that through this webinar you will learn some practical tips to care for your cyclical needs while living in this linear world. Imagine a world in which you are revered for the ebbs and flows of your cycle and society rejoices when you are taking care of your needs. It all starts now, because the cyclical revolution needs you, dear one!
Sending love,
Cyclical Living in a Linear World
February 27th at 11am EST
*If you can't make it live, a recording will be available for one week after the masterclass.